Welcome, Real Estate Agents.

We want to help you explore new trails. This is about more than time, though. We're committed to making your job as easy as possible, while also providing your clients with an elevated mortgage experience, which includes a 1% discount.1
Your success is our focus. That's why we have an exclusive VIP team on hand – including your Agent Relationship Manager – a time-saving process and exceptional industry knowledge that you won't find anywhere else.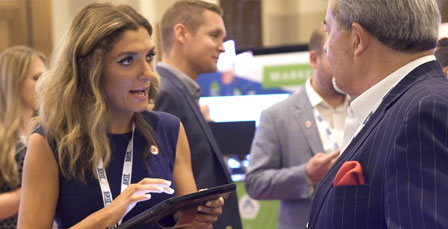 Agent Relationship Manager
Leave the work to us. Your Agent Relationship Manager is fully licensed in your state and dedicated to helping you and your clients every step of the way, including:
- Discussing all loan-level inquiries
- Updating approval letters
- Providing market updates
- Offering educational support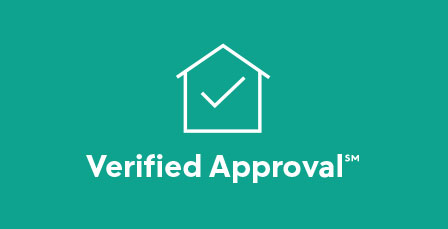 Strength of a Cash Buyer
We want your clients' offers to be as strong as possible. That's why we came up with Verified ApprovalSM, a step we take upfront to verify their income, assets and credit.2 This gives your clients an edge when there are multiple offers on the table.
We're so confident their loans will close, we even back it with a $1,000 closing guarantee. Get more offers accepted and be confident your clients are qualified when you work with Quicken Loans.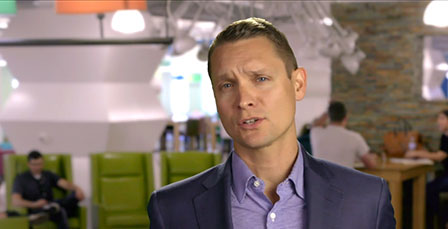 Agent Update
Get all the tips, tools and insights you need to be successful. From Quicken Loans product updates, interviews with industry experts and a whole lot more, our weekly video series has got you covered.

Industry News and Updates for You
Highest In Customer Satisfaction In The U.S. - J.D. Power