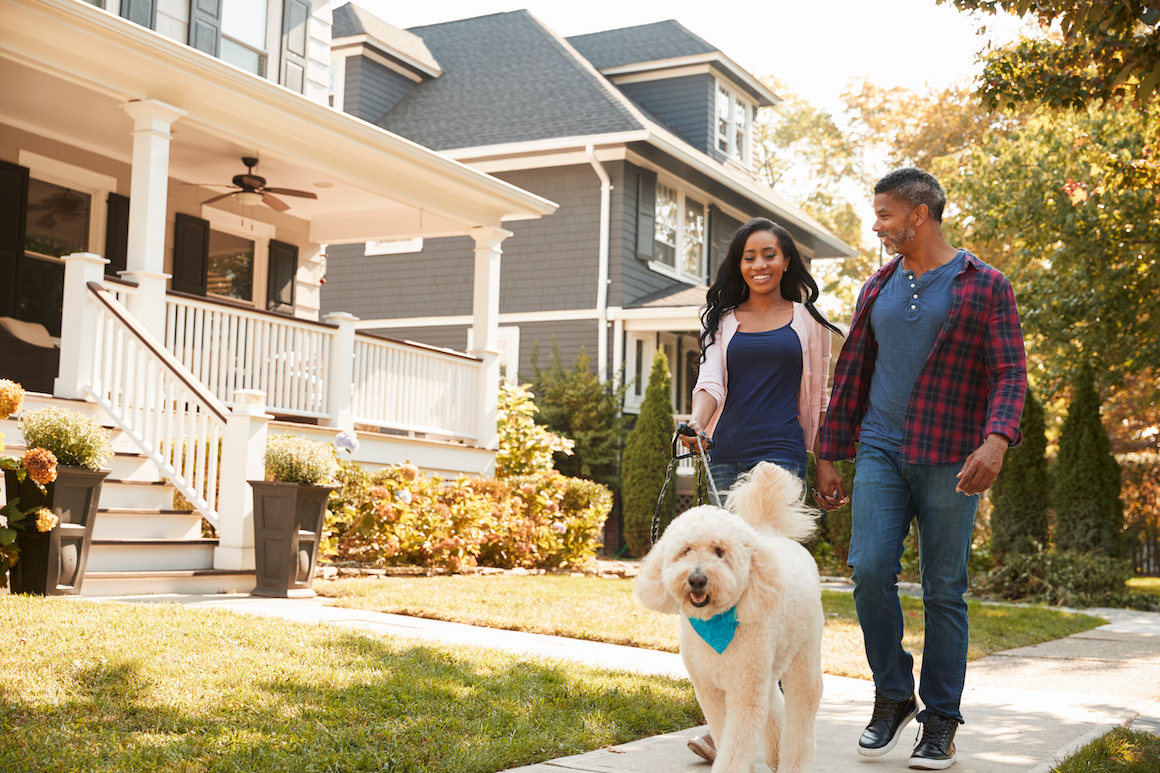 Custom Term Loan
Get a fixed rate with the option to pick any term from 8 - 29 years.
Take the first step toward buying a house.
 or
More About Custom Term Loans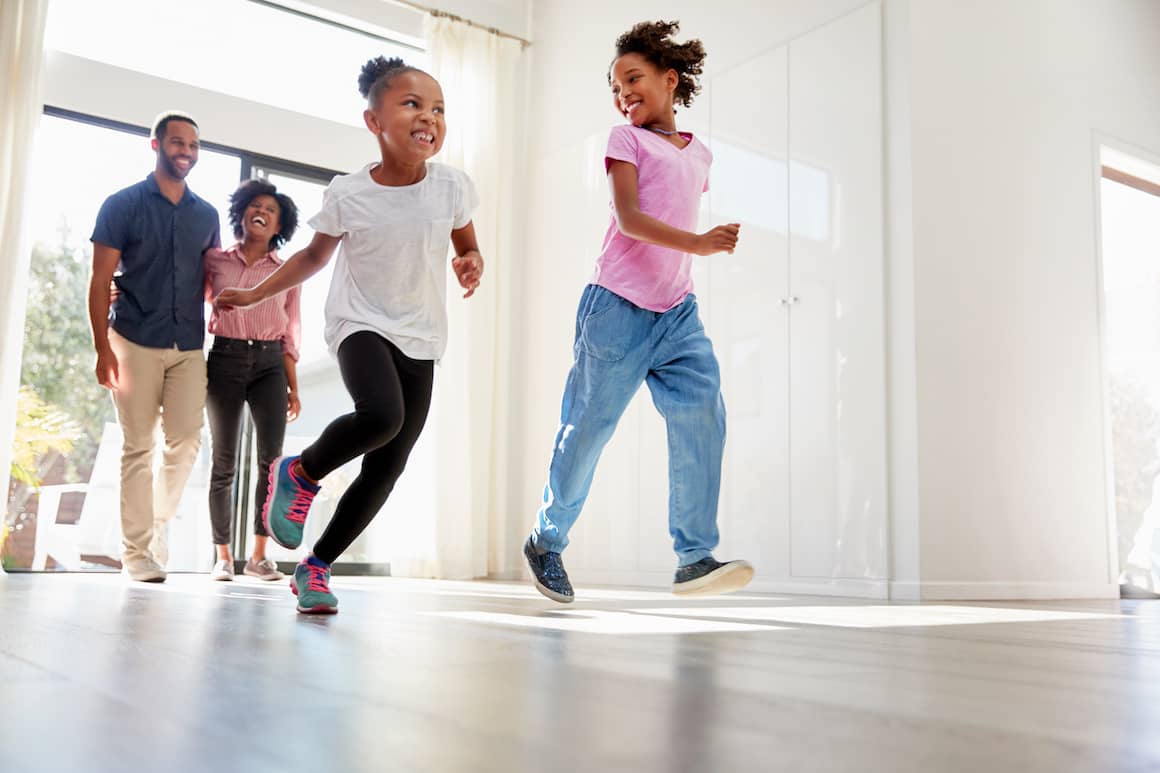 Who Are Custom Term Loans Best For?
Some of our providers have programs for qualified homeowners, that allow them to personalize the term and payments to their specific needs. If you want to tailor the term of your loan to fit your mortgage payoff timeline and monthly budget goals, this could be a great fit for you. Like the idea of a 15-year fixed mortgage but want a little more spending room? Want to own your home outright the year your child goes to college? Choosing a custom term loan could be ideal.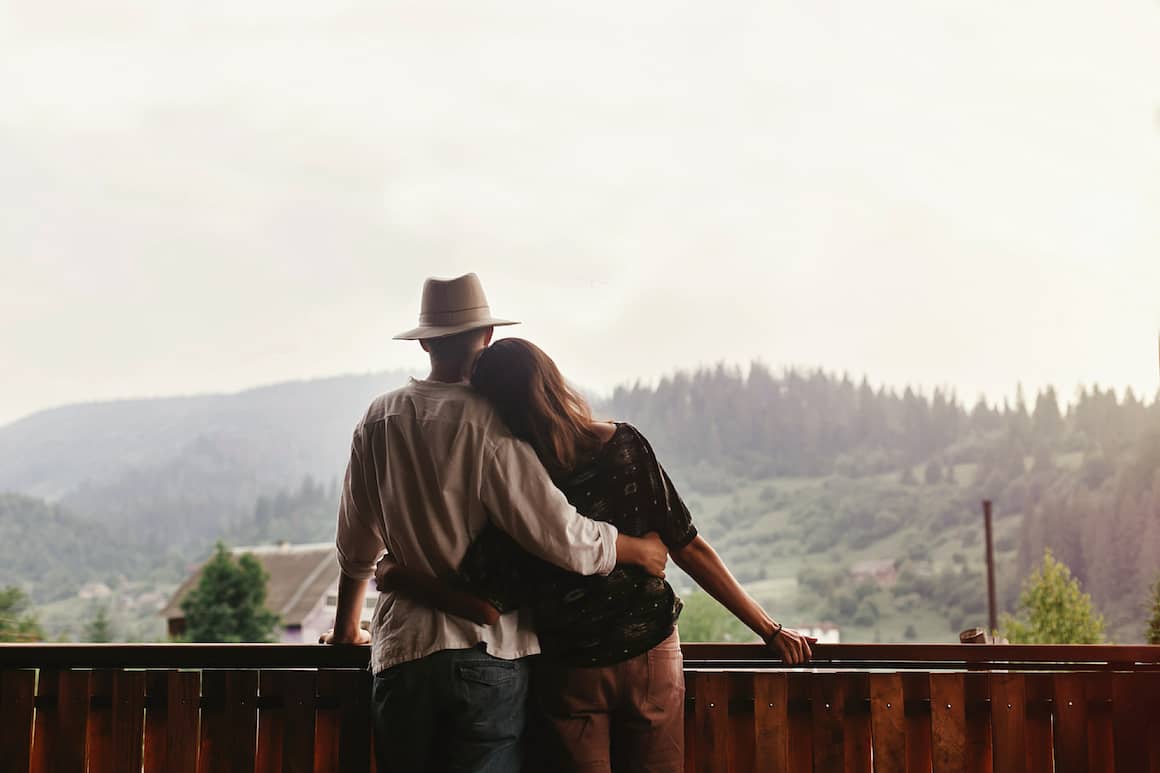 How Do Custom Term Loans Work?
You'll choose a Custom Term Loan from 8 - 29 years. And with a fixed-rate, your principal and interest payments will remain constant for the life of your loan. Just because you've set the length of your mortgage doesn't mean you're locked in. Make additional payments at any time and pay off your loan early.
How Do I Qualify For A Custom Term Loan?
Minimum 3% down payment
Minimum FICO® Score of 620
Debt-to-income ratio (DTI) of no more than 50%
3% - 6% of the purchase price to cover closing costs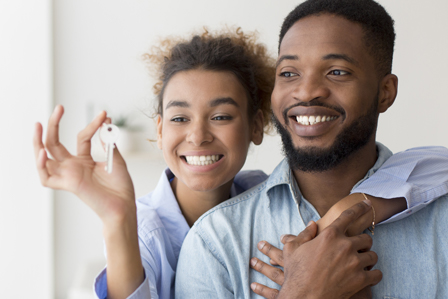 Custom Term Loan Benefits
You can customize the length of the loan, potentially saving on your monthly payments.
You may be able to avoid mortgage insurance with a down payment of 20% or higher.
Your interest rate is fixed for the life of the loan, so you don't have to worry about your rate rising.
You can buy your primary home with as little as 3% down and can typically refinance up to 97% of your home's value.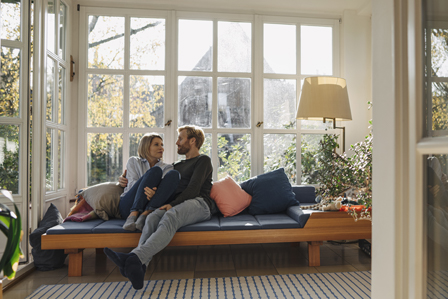 Mortgage Insurance Requirements
You'll have to pay primary mortgage insurance (PMI) if you have a down payment less than 20%.
This typically costs between 0.5% and 1% of your loan amount per year, spread over 12 payments.
Once you reach 20% equity in your home, you may be able to request to cancel PMI.
PMI is often cancelled automatically once you reach 22% equity.
You have the option to apply for lender-paid mortgage insurance (LPMI). With LPMI, the lender pays the full premium for the mortgage insurance policy up front. In exchange, you take a slightly higher interest rate.