FHA Streamline Refinance
Lower your monthly payment on the FHA loan you already have without an appraisal.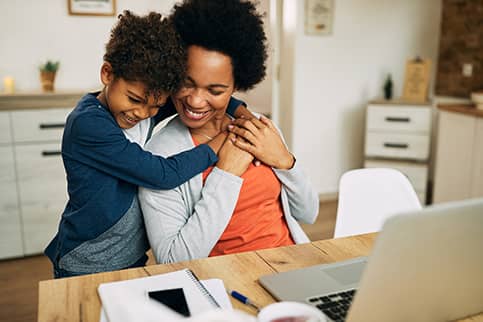 FHA Streamline Refinance Benefits
Because you already have an FHA loan, you'll need fewer documents to refinance.

In many cases, you can refinance with the FHA Streamline Refinance program without needing a new appraisal on your home.

The FHA Streamline Refinance program has

more lenient credit requirements to refinance compared to most other loans.

You can refinance even if you owe more than your home is worth.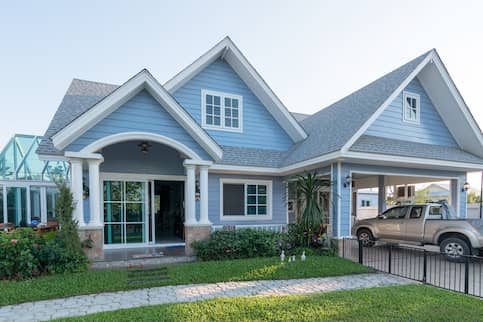 The FHA's Requirements For A Streamline Refinance
The Federal Housing Administration has their own set of guidelines borrowers need to meet before getting approved for a Streamline refinance, including:

At least 6 months' worth of payments made to your current FHA loan
At least 210 days between the first payment on your new loan and the due date of the first payment on your existing loan
At least 6 months since the first payment was due on your original loan
Why Choose Quicken Loans
Quicken Loans has been providing our clients with award-winning service since 1985. We service 99% of our loans, which means you'll get the same care and attention throughout the entire life of your loan.