15-Year Fixed Mortgages
These loans offer a lower fixed interest rate and the ability to save money in interest over the life of your loan.
Who 15-Year Fixed Loans Are Best For?
People who want to save more in interest by paying off their loan sooner and want an interest rate that never changes over the entire life of the loan are the ones that benefit most from a 15-year fixed-rate mortgage.
Read more about other benefits below.
How Do 15-Year Mortgages Work?
Simply put, you'll pay off your mortgage in 15 years. Because you'll pay off the loan faster than a 30-year mortgage, you'll pay less in interest over the life of the loan.
Because your interest rate is locked for the life of your loan, your principal and interest payments won't change over the life of the loan. Though, the amount you pay for your taxes and insurance can go up and down.
You may have to pay for mortgage insurance, depending on your down payment amount (if you're buying a home) or how much equity you have (if you're refinancing).
What Do You Need To Qualify For A 15-Year Mortgage?
A minimum 3% down payment.

A minimum FICO® Score of 620.

A debt-to-income ratio (DTI) of no more than 50%. Estimate your DTI by adding your monthly debt payments (such as credit card and car payments) and dividing the total by your monthly income before taxes.

Money to cover closing costs, which are about 2% – 6% of the purchase price.
15-Year Fixed Mortgage Rates
| Product | Rate | APR |
| --- | --- | --- |
| Conforming 15 Year Fixed | 4.625% | 5.123% |
Disclaimers
15-year Fixed-Rate Loan:
An interest rate of 4.625% (5.123% APR) is for the cost of 2.125 point(s) ($4,250.00) paid at closing. On a $200,000 mortgage, you would make monthly payments of $1,542.80. Monthly payment does not include taxes and insurance premiums. The actual payment amount will be greater. Payment assumes a loan-to-value (LTV) of 74.91%.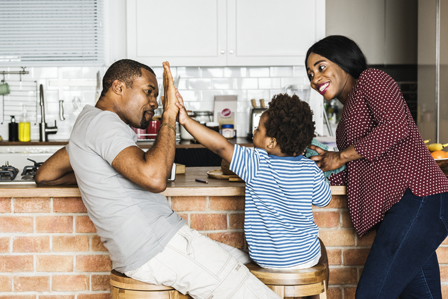 15-Year Fixed Mortgage Benefits
You'll pay off your mortgage faster than with other loans.

You can pay off your mortgage at any time without prepayment penalties.

You may be able to avoid mortgage insurance with a down payment of 20% or higher.

Your interest rate is fixed for the life of the loan, so you don't have to worry about rising rates.

You can buy a home with as little as 3% down.

You can refinance your home for up to 97% of its value.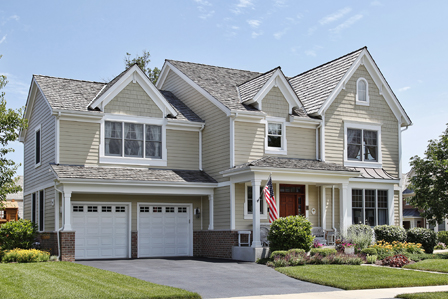 Mortgage Insurance Requirements
You'll have to pay primary mortgage insurance (PMI) with your 30-year fixed rate loan if your down payment is less than 20%.
This typically costs between 0.5% and 1% of your loan amount per year, spread over 12 payments.
Once you reach 20% equity in your home, you may be able to request to cancel PMI.
PMI is often canceled automatically once you reach 22% equity.
J.D. Power Disclaimer
Rocket Mortgage received the highest score in the J.D. Power 2014 – 2021 Primary Mortgage Servicer Satisfaction Studies of customers' satisfaction with their mortgage servicer company. Visit
jdpower.com/awards
for more information.