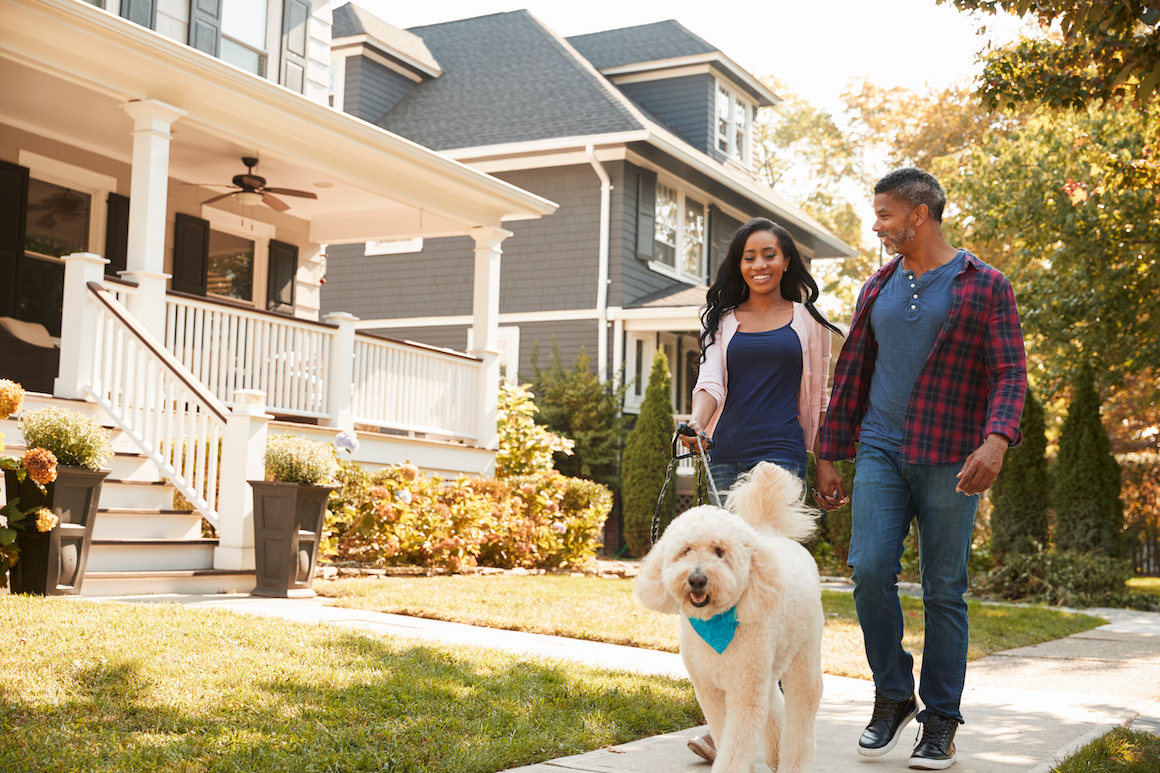 Jumbo Loans
Buy or refinance a home between $647,200 – $2.5 million more easily than ever.
Take the first step toward buying a house.
 or
More About Jumbo Loans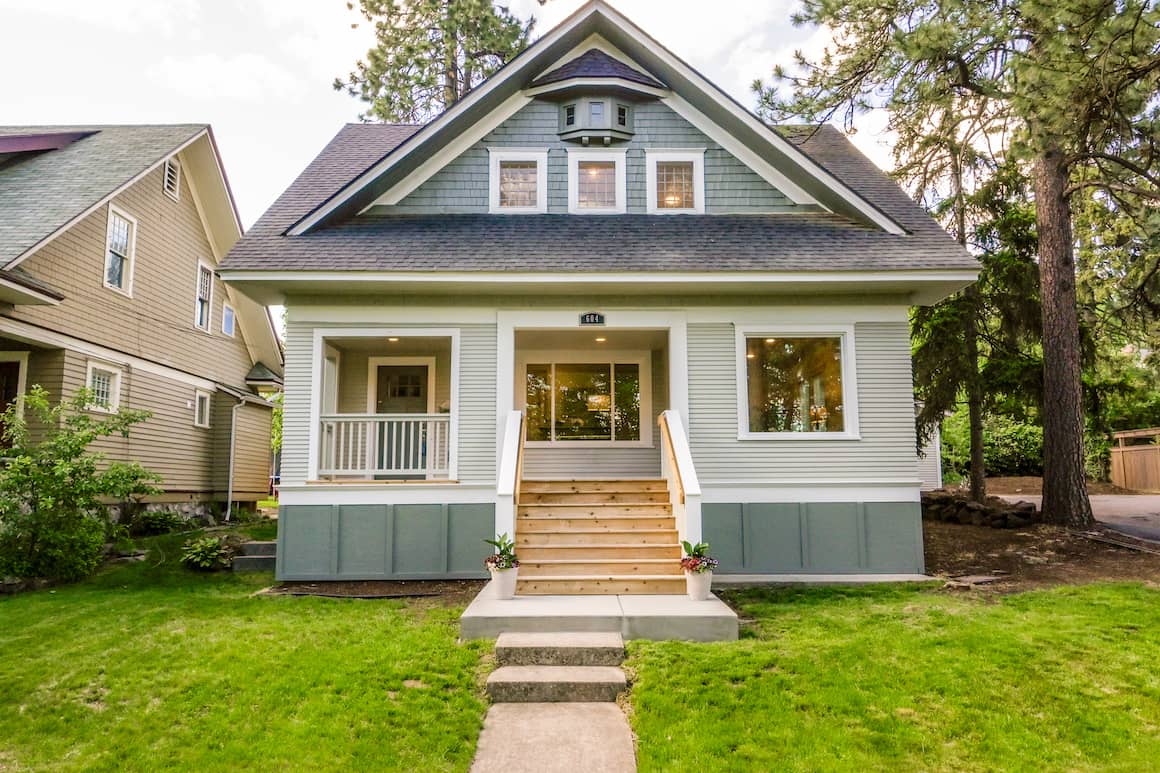 Who Are Jumbo Loans Best For?
Jumbo loans are great for people who need to borrow up to $2.5 million to buy or refinance a home.
If you need a loan greater than the conventional loan limit in your area ($647,200 in most places, but up to $970,800 in high-cost areas), then a Jumbo loan may be a good option for you.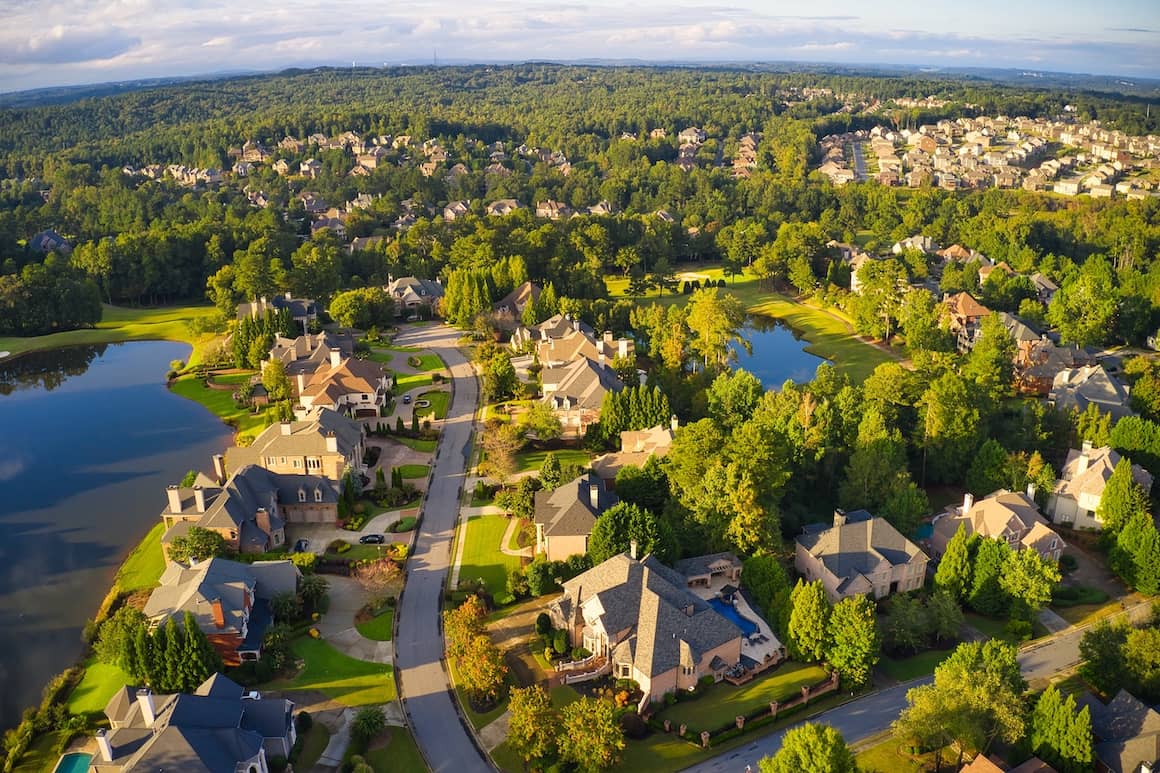 How Do Jumbo Loans Work?
Jumbo loans, also called nonconforming loans, don't conform to Fannie Mae or Freddie Mac's purchasing standards.
Lenders determine jumbo mortgage rates based on your down payment amount, credit score and a number of other external factors.
How Do I Qualify For A Jumbo Loan?
Down payment greater than 10% (exact amount depends on loan purpose and property occupancy)

Minimum FICO® Score of 680 depending on loan amount and purpose

Debt-to-income ratio (DTI) of no more than 45%

3% - 6% of the purchase price to cover closing costs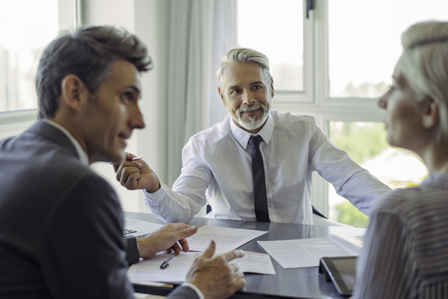 Advantages Of Getting A Jumbo Loan 
and work at whatever pace is convenient for you.

Find the lenders to understand whether a Jumbo Loan is right for you.

With certain lenders, after you close your loan, you can manage your mortgage online without any hidden fees.

Also, you can find lenders that have no prepayment penalties if you pay off your loan early.