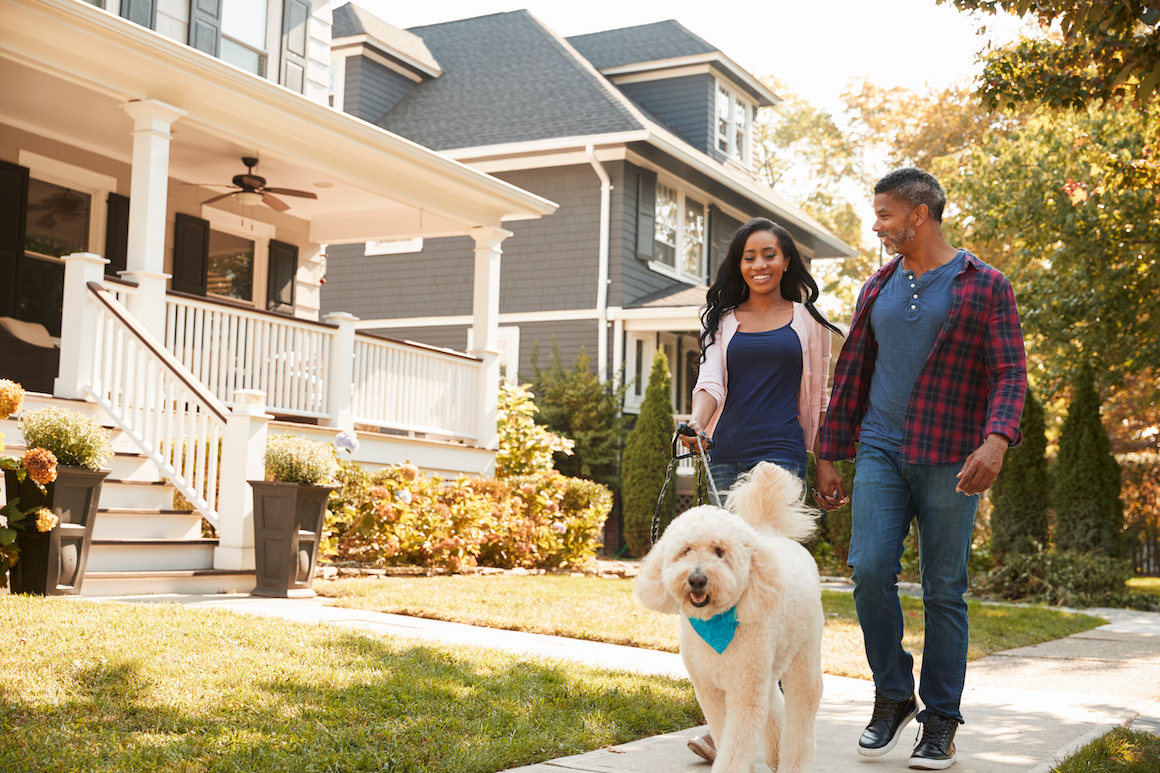 FHA Loans
Get a mortgage with a lower credit score and put less money down.
Take the first step toward buying a house.
 or
FHA Mortgage Rates
Disclaimer

Rates shown reflect current products available with Rocket Mortgage, a provider on our network.

Assumptions
More About The FHA Loan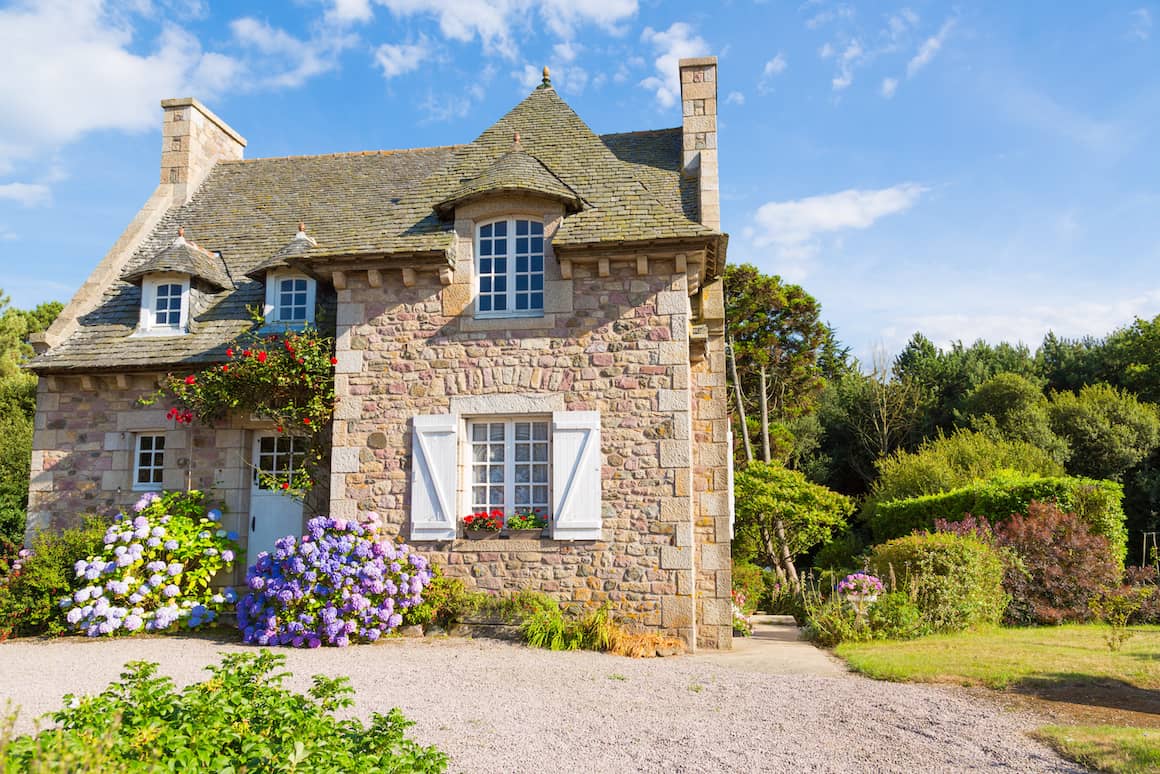 Who Are FHA Loans Best For?
If you don't have the best credit and are looking to spend less on a down payment, an FHA loan could be ideal for you.
The more lenient qualifications make FHA loans a popular option for first-time home buyers, though you don't need to be a first-time buyer to qualify.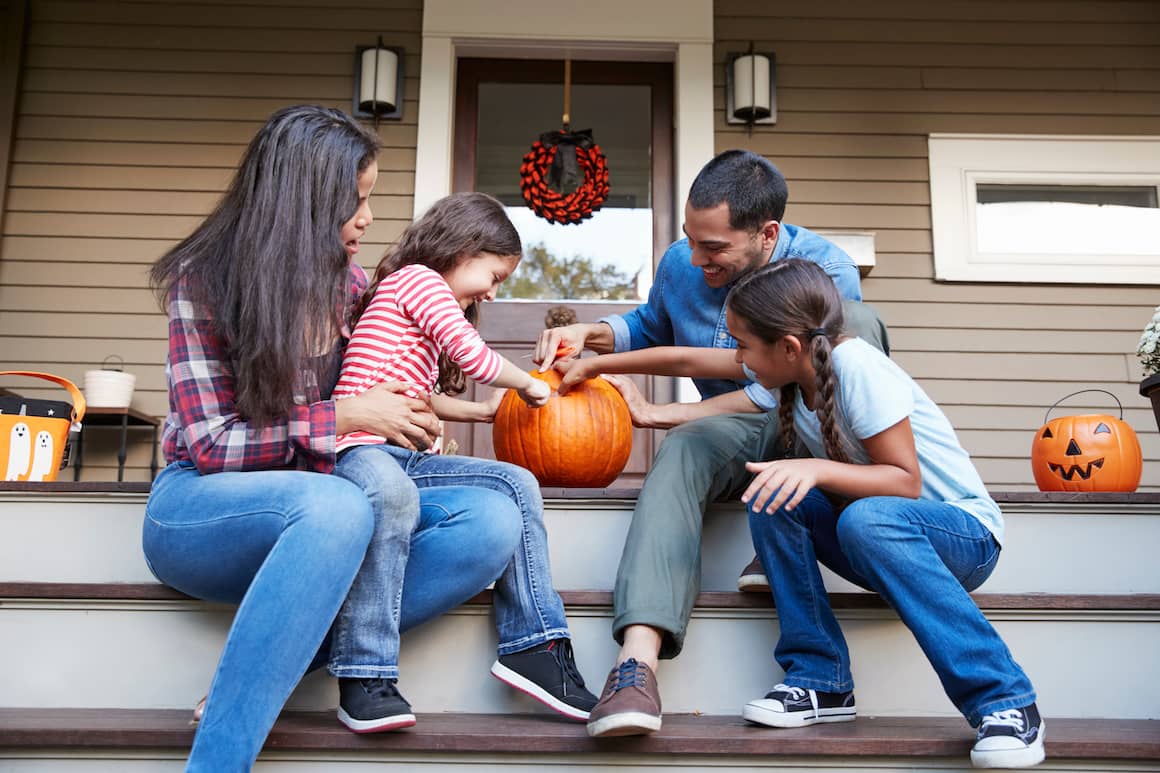 How Do FHA Loans Work?
FHA mortgages are insured by the Federal Housing Administration (FHA).
The FHA protects lenders against defaults on payments. This makes it easier for you to qualify and allows lenders to offer lower interest rates.
How Do I Qualify For An FHA Loan?
Minimum 3.5% down payment.

General minimum FICO® Score of 580.

Debt-to-income ratio (DTI) to qualify varies, but can be as high as 57%.

1.75% of your loan amount to cover the upfront mortgage insurance premium (UFMIP) - 0.01% for FHA Streamlines.

3% - 6% of the purchase price to cover closing costs.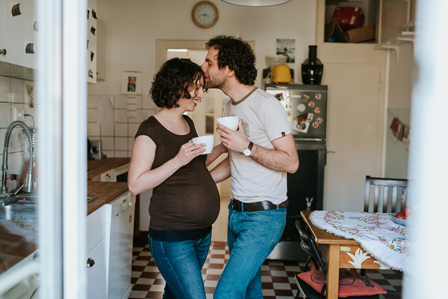 FHA Loan Benefits
Credit score requirements are lower compared to other loans.
You could still qualify for an FHA loan if you've had a bankruptcy or other financial issues in the past.
FHA loans are available with fixed or adjustable rates and for 30- or 15-year terms.
FHA loans have low down payment requirements. You can put down as little as 3.5%.
Refinancing with an FHA loan has some great benefits, too:
Borrowers can roll closing costs into their loans.
If you've already got an FHA loan, you can refinance with an FHA Streamline. Less documentation is required for this option, and you may not need an appraisal. The FHA Streamline is a good option if you're not looking to take cash out.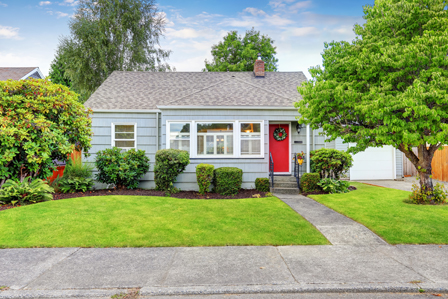 FHA Property Requirements
Your loan can't exceed the loan amount limits in your area. The FHA's limit for lower-cost areas is set at $420,680 in 2022. In high-cost areas, the limit for 2022 is $970,800. Look up the loan limits in your area.
The home must meet the FHA's minimum property standards for safety, security and structural integrity.
When buying a home, you'll need to move in within 60 days of closing.
The property must be your primary residence. Investment properties and second homes don't qualify for FHA loans.