Jumbo Loans
Buy or refinance a home between $647,200 – $2.5 million more easily than ever.
Who Are Jumbo Loans Best For?
Jumbo Smart loans are great for people who need to borrow up to $2.5 million to buy or refinance a home.
If you need a loan greater than the conventional loan limit in your area ($647,200 in most places, but up to $970,800 in high-cost areas), then our Jumbo Smart loan may be a good option for you.
How Do Jumbo Loans Work?
Jumbo loans, also called nonconforming loans, don't conform to Fannie Mae or Freddie Mac's purchasing standards.
Lenders determine jumbo mortgage rates based on your down payment amount, credit score and a number of other external factors.
How Do I Qualify For A Jumbo Loan?
To qualify for a jumbo mortgage, you'll need:
Down payment greater than 10%

(exact amount depends on loan purpose and property occupancy)

Minimum FICO® Score of 680
Debt-to-income ratio (DTI) of no more than 45%

3% – 6%

of the purchase price for closing costs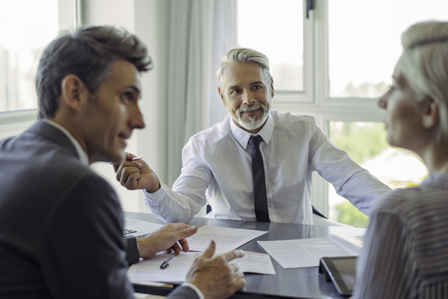 Jumbo Smart Loan Benefits
Fewer requirements and a simpler process (compared to previous jumbo loans) make it easier to get a big loan.

Purchase a home with a down payment greater than 10%.

Unlike many conventional loans, no mortgage insurance is required, even when your down payment is less than 20%.

30-year fixed Jumbo Smart loans are available for primary homes, second homes and investment properties, located on up to 20 acres. 15-year fixed and 7-year ARMs are only available on primary and second homes.

Jumbo Smart mortgages are offered with 15 and 30-year fixed interest rates or a 7-year ARM (adjustable-rate mortgage).

Jumbo Smart loans are available for both 1- and 2-unit properties.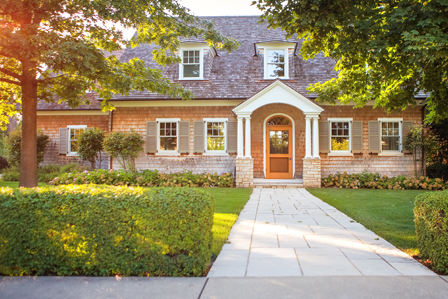 Advantages Of Getting A Jumbo Smart Loan From Rocket Mortgage®
Apply online and work at whatever pace is convenient for you.

Home Loan Experts are available via chat, email and phone to help you get the Jumbo Smart loan that's right for you.

We don't charge you to make your mortgage payments online.

No prepayment penalties if you pay off your loan early.