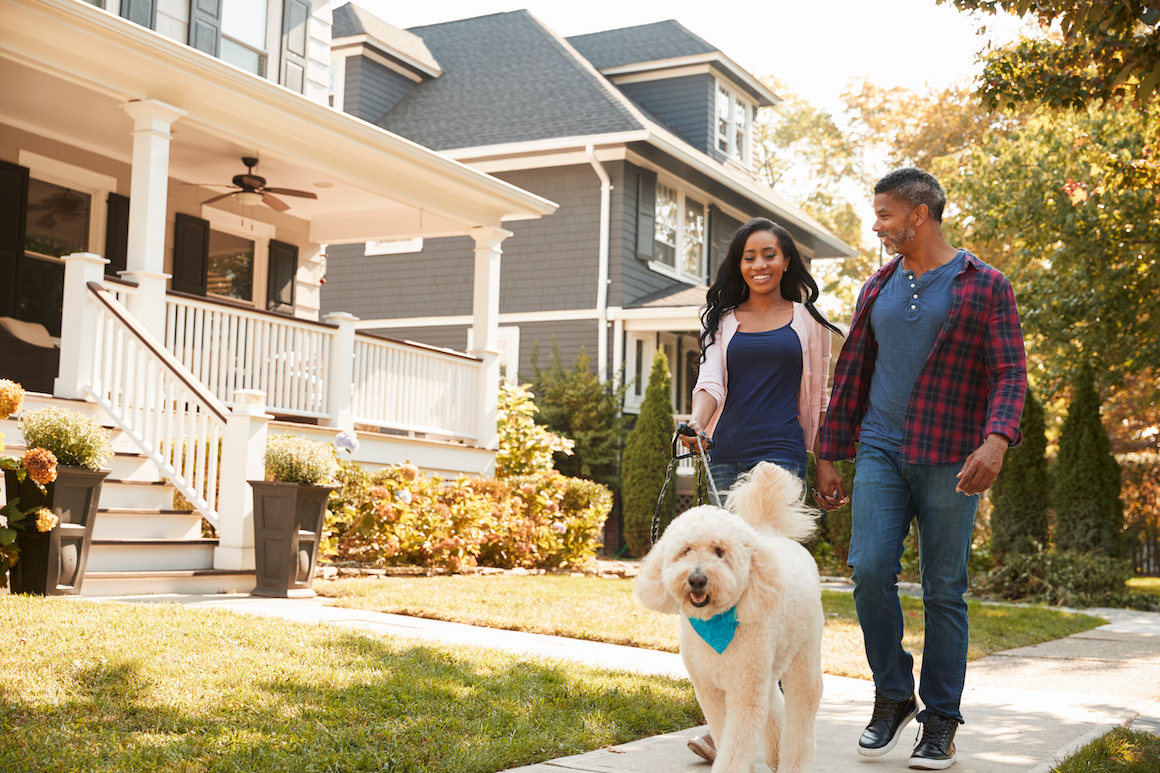 VA Loans
Are you a qualified veteran, service member or eligible surviving spouse? Get into a new home with no money down.
Take the first step toward buying a house.
 or
VA Mortgage Rates
Disclaimer

Rates shown reflect current products available with Rocket Mortgage, a provider on our network.

Assumptions
More About VA Loans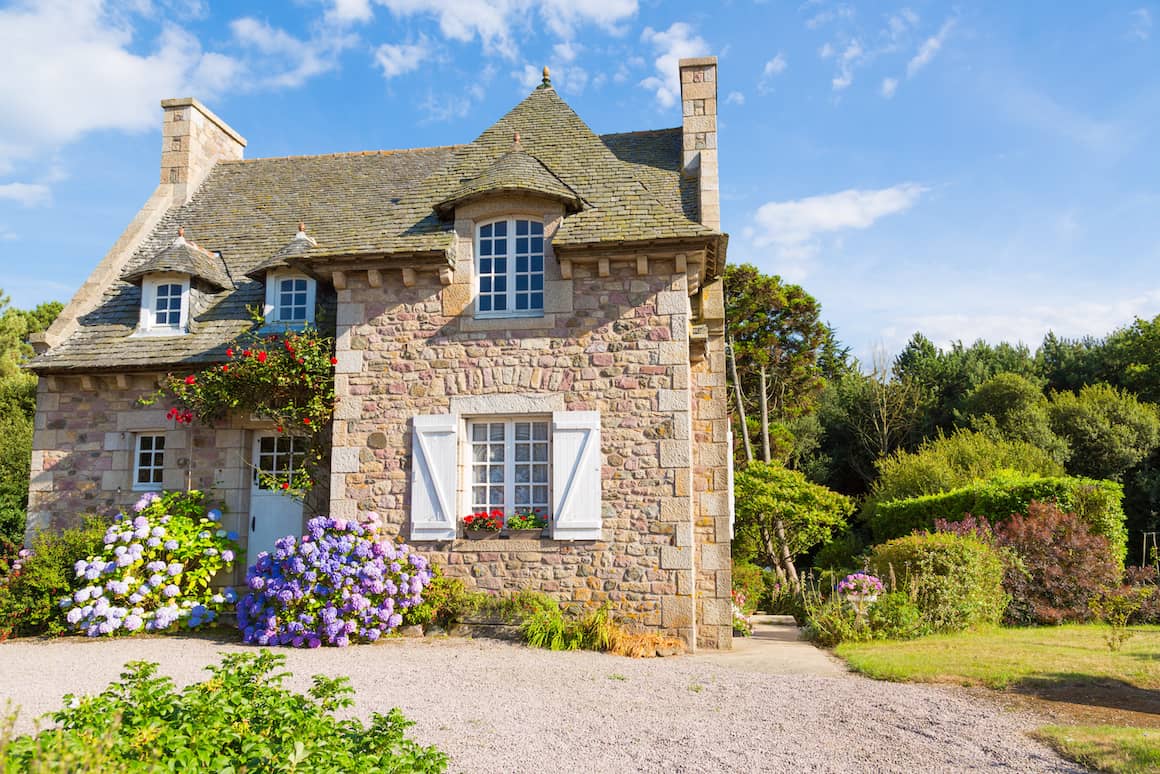 Who Are VA Loans Best For?
VA loans are an excellent mortgage option for qualified veterans, service members and their spouses.
VA loans are a cost-effective option because there's no down payment requirement in most cases – and they often come with lower interest rates. Because of their more lenient requirements, VA loans are also great for people who have had past credit problems or have a high debt-to-income ratio.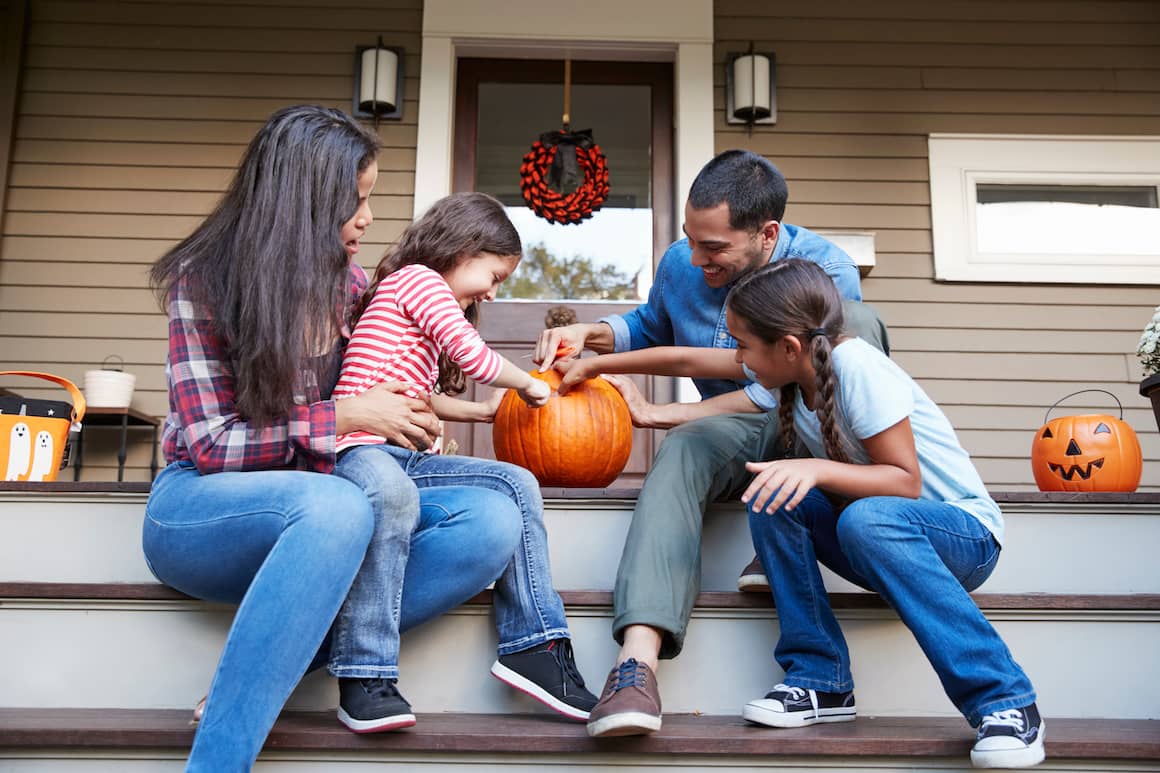 How Do VA Loans Work?
VA loans are backed by the Department of Veterans Affairs (VA), which means they pose less of a risk to lenders. Because of this, they come with more favorable terms for borrowers and can be easier to qualify for.
VA loans come with fixed or adjustable interest rates, plus a range of loan terms.
What Are The Qualifications For A VA Loan?
A Certificate of Eligibility (COE) to show that you're an eligible active-duty service member, veteran or eligible surviving spouse
Minimum FICO® Score of 580
Debt-to-income ratio (DTI) of no more than 50%, depending on credit score and loan type
Payment of a funding fee charged by the VA, which may be rolled into your loan. Some borrowers may be able to avoid paying this fee.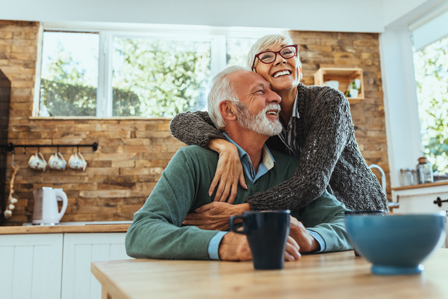 VA Loan Benefits
You may not need a down payment.
You can qualify with a lower credit score and more debt compared to conventional loans.
You won't need to pay mortgage insurance.
You can use your VA loan benefit more than once – if you sell your home or pay off your mortgage, you can get another VA loan.
Refinancing with a VA loan has some great benefits, too:
If you currently have a VA loan, you can refinance up to 100% of your home's value to get cash out.
If you currently have a VA loan and don't need cash out, you may be able to refinance up to 120% of your home's value.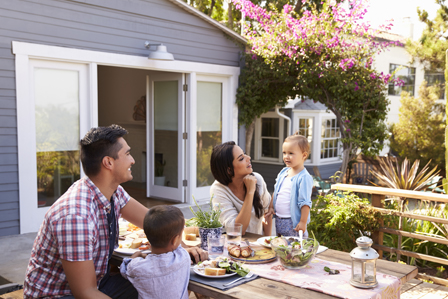 VA Property Requirements
You or a spouse must move into the home within 60 days. There are exceptions to this, including deployment.
It must be your primary residence, not a vacation home or income property.