Get Approved for a Mortgage
Don't settle for a preapproval – get approved by Quicken Loans.
Know Your Price Range
An approval letter gives you an estimate of your loan amount, monthly payment and interest rate.
Make a Confident Offer
Getting approved shows sellers and real estate agents a lender is willing to give you a mortgage.
Get to Closing Faster
The more information you verify early in the process, the smoother and easier your path to closing will be.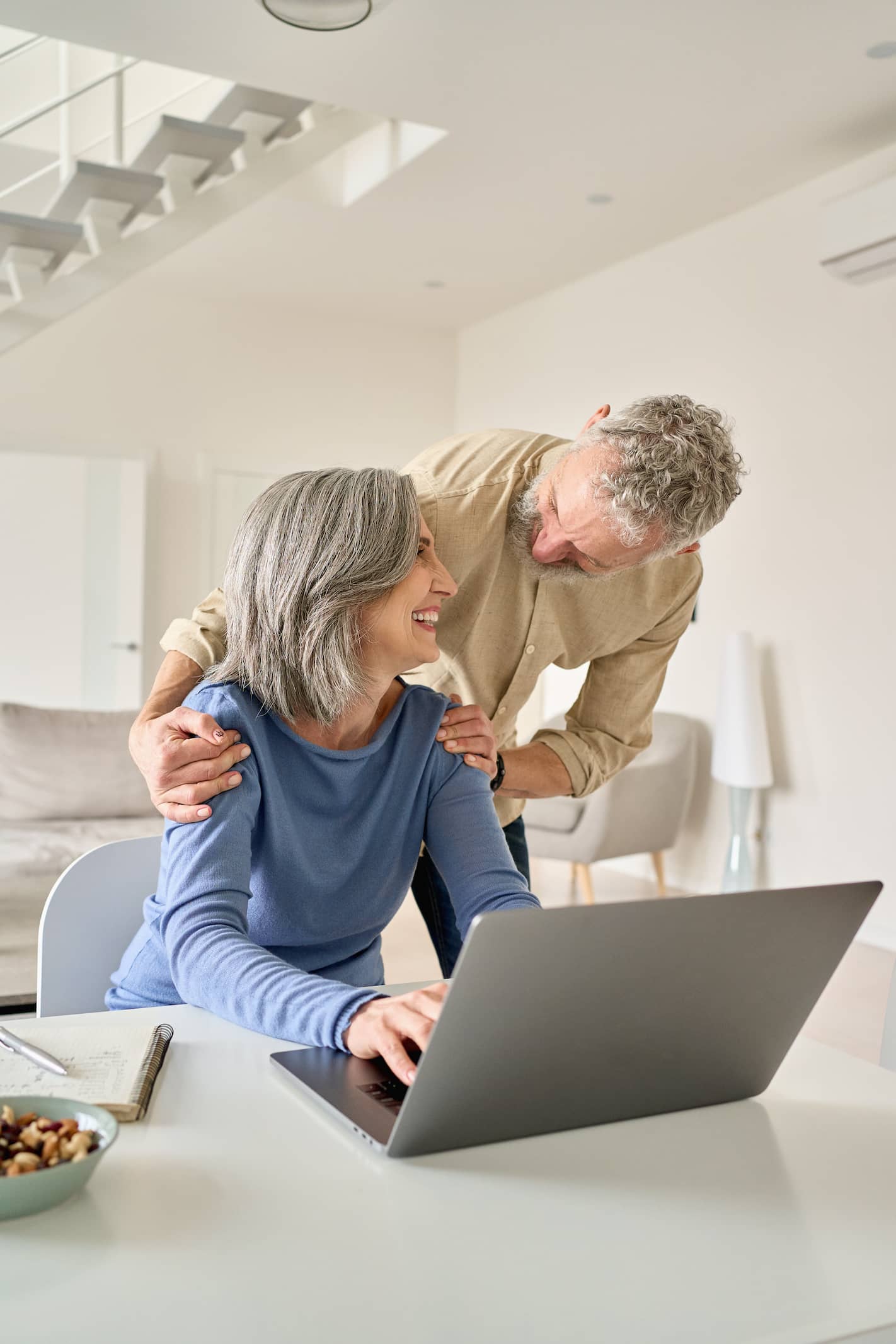 Get Approved with Our Power Buying Process™
When you find the home you want, you need to be ready to make an offer quickly. The stronger your approval, the better your chances against other buyers. Our Power Buying Process has three levels of approval to help you make the strongest offer.

Prequalified Approval: You answer a few simple questions, and we'll check your credit. Based on that information, we give you a Prequalified Approval Letter you can show to your real estate agent and sellers.
Verified Approval1: Be even more confident you'll close on a new home. After checking your credit history, a Home Loan Expert will verify your income and assets. Because we verify more of your information, a Verified Approval letter gives you the strength of a cash buyer.
RateShield™ Approval2

: Focus on finding your new home instead worrying about rising interest rates. Get RateShield Approval after speaking with a Home Loan Expert and lock your interest rate for up to 90 days. If rates go up, your rate stays the same. If rates go down, your rate may drop. Either way, you win!1
Ready to get approved so you can go house hunting?

Start online

or call a Home Loan Expert at (800) 251-9080.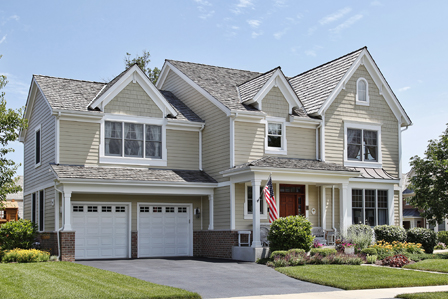 Learn More About Getting Approved
Our Home Buyer's Guide explains the difference between types of approvals, how long an approval letter is good for, what kind of information you need to provide to get approved and more.
Quicken Loans Is Obsessed with Finding a Better Way
We'll help you understand the details so you get the right solution based on your goals. See how we make things simple for our clients.
Why Choose Quicken Loans
Quicken Loans has been providing our clients with award-winning service since 1985. We service 99% of our loans, which means you'll get the same care and attention throughout the entire life of your loan.
1 Participation in the Verified Approval program is based on an underwriter's comprehensive analysis of your credit, income, employment status, debt, property, insurance, appraisal and a satisfactory title report/search. If new information materially changes the underwriting decision resulting in a denial of your credit request, if the loan fails to close for a reason outside of Quicken Loans' control, or if you no longer want to proceed with the loan, your participation in the program will be discontinued. If your eligibility in the program does not change and your mortgage loan does not close, you will receive $1,000. This offer does not apply to new purchase loans submitted to Quicken Loans through a mortgage broker. Additional conditions or exclusions may apply. Verified Approval within 24 hours of receipt of all requested documentation.

2 RateShield Approval locks your initial interest rate for up to 90 days on 30-year conventional, FHA and VA fixed-rate purchase loan products. Your exact interest rate will depend on the date you lock your rate. Once you submit your signed purchase agreement, we'll compare your rate to our published rates for that date and re-lock your interest rate at the lower of the two rates for an additional 40 to 60 days. Quicken Loans reserves the right to cancel this offer at any time. Acceptance of this offer constitutes the acceptance of these terms and conditions, which are subject to change at the sole discretion of Quicken Loans. This is not a commitment to lend. Additional conditions or exclusions may apply.